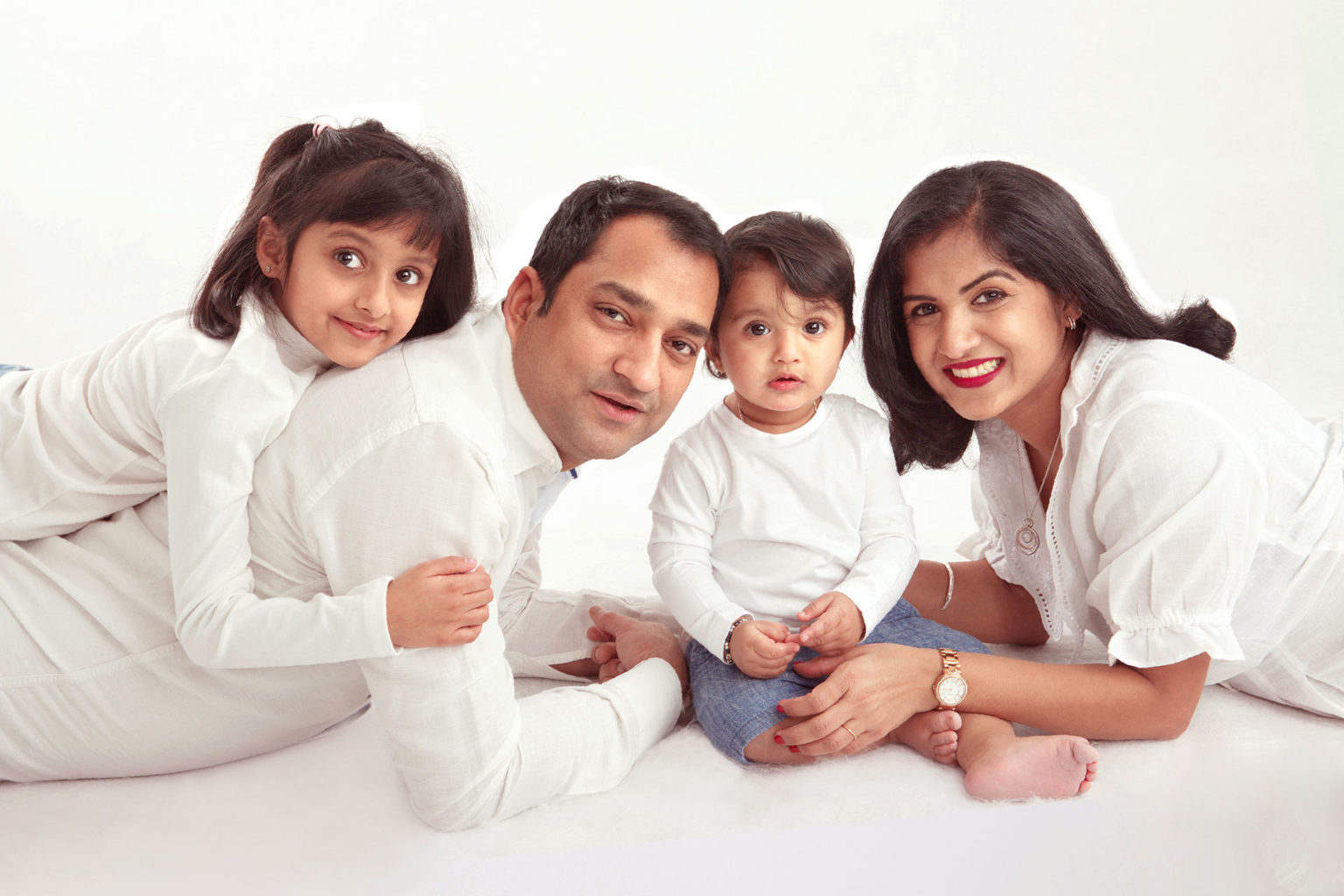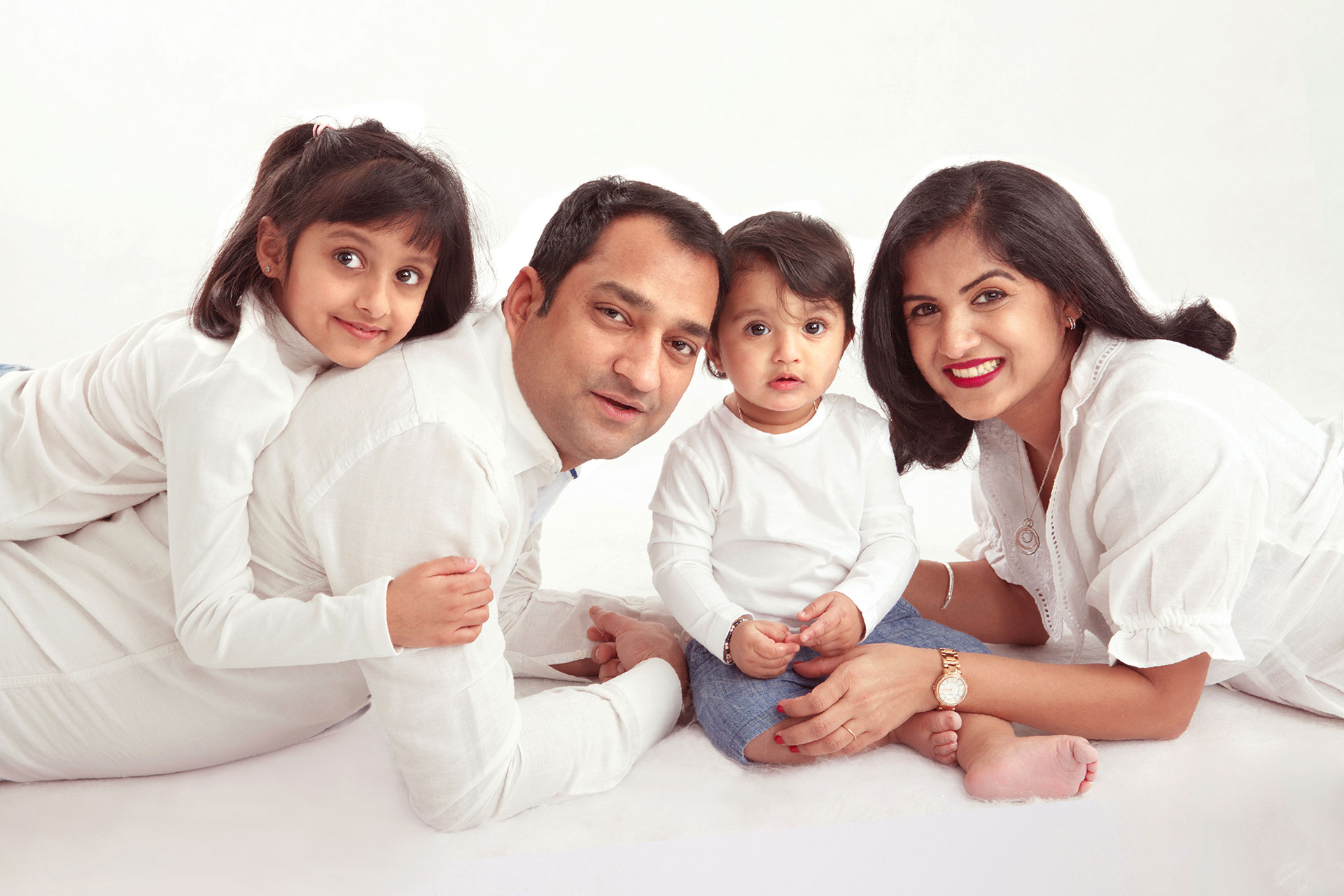 About us
A master of classical portraiture, the internationally acclaimed photographer Maz Mashru holds some of the highest accolades that any photographer can be awarded. Celebrating 50 years of success, is only associated with quality, high standards and creativity. Trained alongside Rocky Gunn, Monte Zucker, Al Gilbert and other famous classical photographic artists, Maz's interpretation of light and shape in his images is a rare talent for any modern day photographer.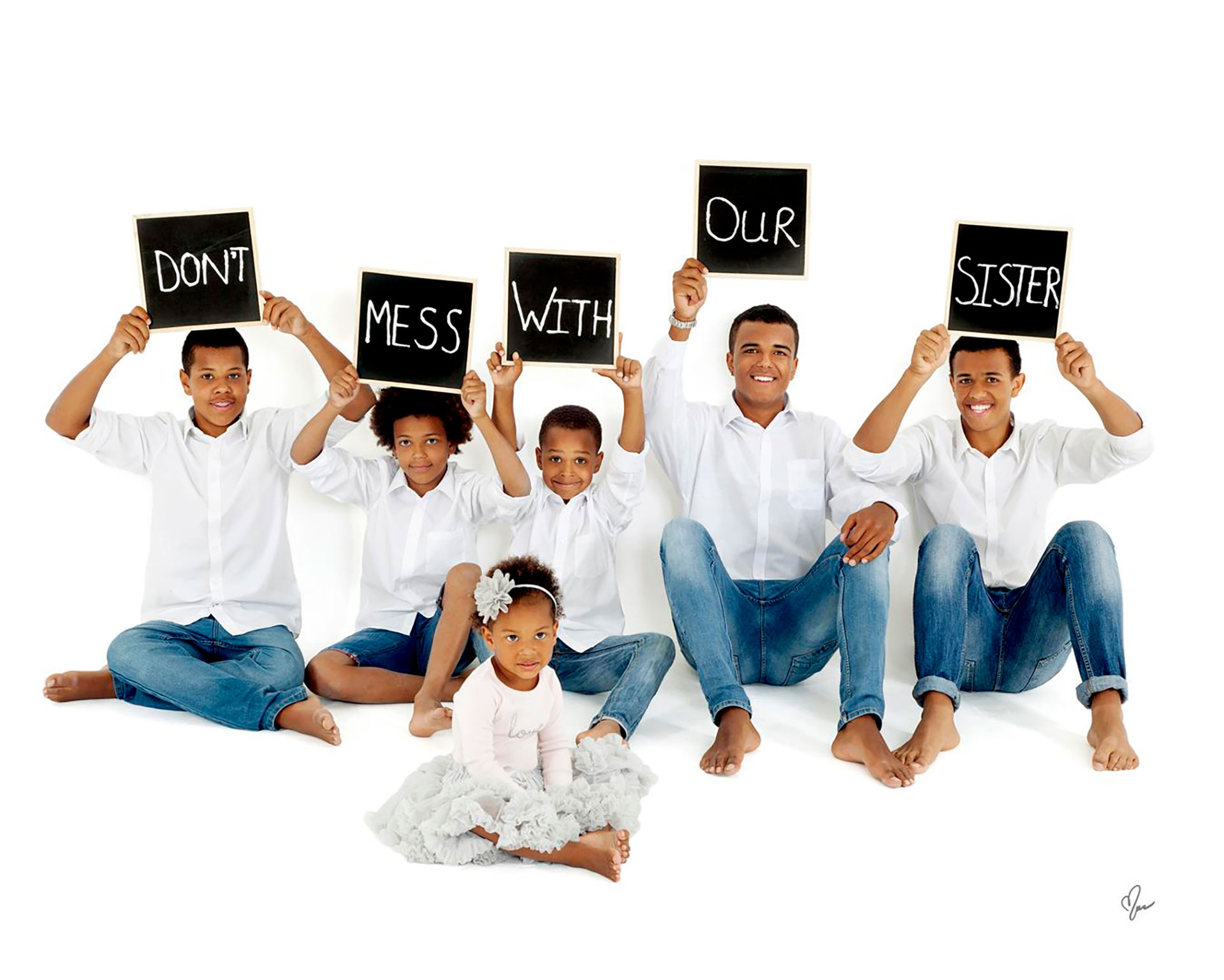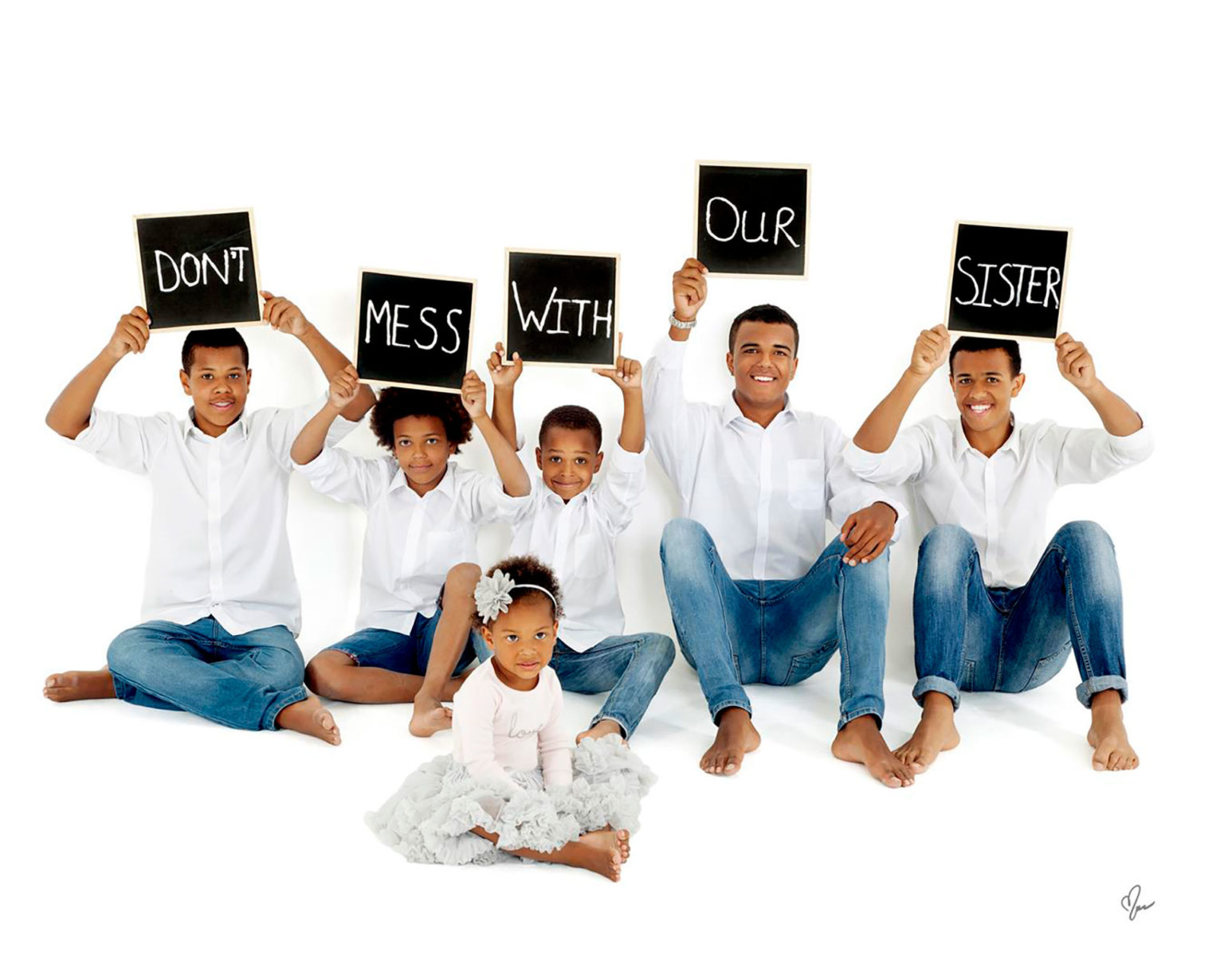 Today, Images by Maz stands as one of the finest studios internationally bursting with creative energy and fine quality.
Maz's thoroughness is reflected in all the work undertaken at Images by Maz. With the brand now celebrating four decades of producing timeless portraiture as well as contemporary images.
Today, the Maz brand truly stands proud for its photographic excellence.
Our Vision:
To be the quality standard against which all others are measured
Our Mission:
To provide quality in all aspects of our business
Our Values:
Quality, creativity, value, service, innovation and trust. Whether we're managing your entire event or just an aspect such as photography or event theming, our Vision, Mission and Values remain the same. Ensuring we meet our customers' needs with creativity, superior quality products and services at affordable prices with service levels that gives peace of mind that they are dealing with a reputable and responsible company.
Images by Maz is one of the oldest, largest and most-recognized brand in the photography and event theming industry. Our heritage of quality and value has earned the respect and trust of generations of families. Today, we continue that tradition with a Company that addresses today's consumers, today's corporate requirements, and today's new idea's. Based on the belief that every life event is a celebration, our brand is all about providing products and services for our customers that are distinguished by quality and creative art and the service we provide. By celebrating your life event with you, we want to become your friend that you turn to for every moment you celebrate whether that be the birth of a child, the 40th birthday party for your partner, the office party to celebrate the expansion of your business – all the way through to the marriage of your first child. We strive to be a great Company to do business with, with an aspiration always to deliver quality in everything we do.
"Providing trusted quality products and services. Keeping life simple for our customers. Making solutions for real life. Continually inventing fresh ideas. Creating a truly warm experience."
Since 1962, Maz has photographed and made the dreams of many individuals. It all began when Maz decided to start a small studio in Leicester. Today, Maz is the one of the most respected and highest qualified photographers in the world, delivering the dreams for many families every year in the UK and abroad. We have ethos that continually evaluates what our customers want. We deliver photography and event theming to anyone who wants a special memory of their life event. We provide trusted products that reflect quality, creativity, bring happiness and don't break the bank.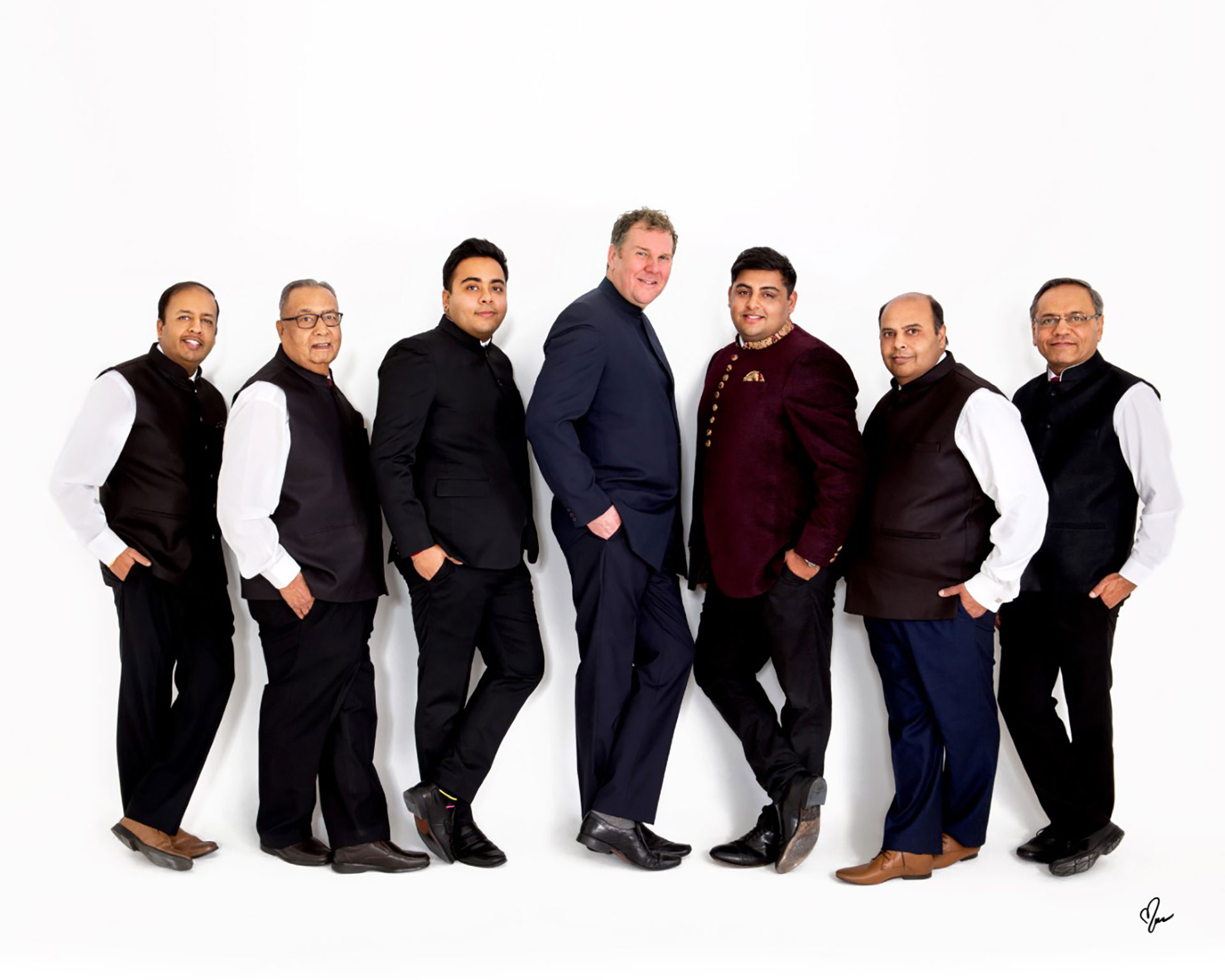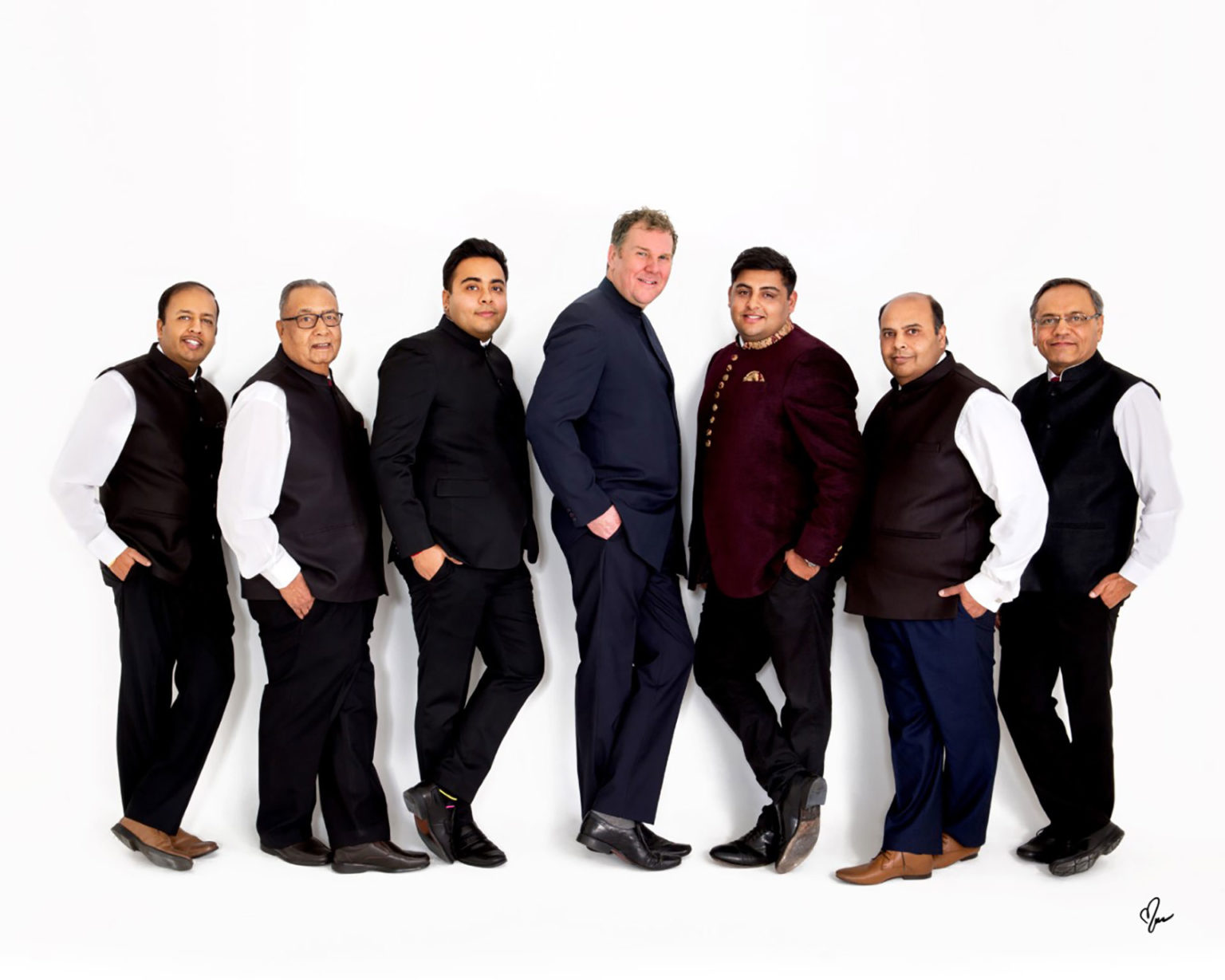 Maz is at the heart
We've been committed to providing great creativity and quality in everything we do for many years. That commitment continues as we revitalize our brand on all fronts and create high quality, creativity, and original idea's that stay true to the Images by Maz heritage.
After being in business for more than a forty years, much has changed at our company, but our commitment to quality, creativity and a trusted brand remains the same in all aspects of our business.